Feature Requests for OzCode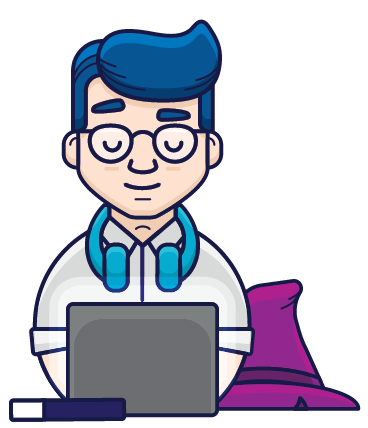 If this is your first visit, check out our Features and Video Tutorials, and learn how to become a debugging wizard!

You can use the search bar below to browse through the topics, or submit your new feature request.

Waiting to hear from you,
The OzCode Team

If you have a technical issue with OzCode, please submit a ticket or contact support@oz-code.com.